BeeTV APK is a wonderful streaming app that provides you with pure entertainment. It has movies and TV shows of a variety of genres including thrillers, comedy, drama, sci-fi, adventures, etc. BeeTV offers you the best streaming experience with its awesome user interface and enhanced performance.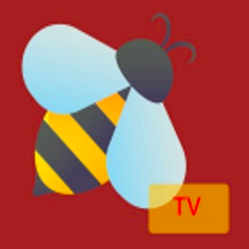 Recently, a few users of BeeTV APK have reported some errors they faced while streaming videos. For some, the app was crashing or the app was taking too long to play the videos. Even the subtitles were not being displayed for the users at some point. We are here to give you quick and easy solutions to fix these errors so that you can enjoy your favourite video content without any interruptions.
Fix BeeTV Buffering, Subtitles, App Not Installed in BeeTV
In this article, we will discuss the common errors seen in BeeTV APK. These can be fixed easily. Your BeeTV App will be better than ever after this. Here, we will try to fix the buffering, app not installed or crashing and subtitles error. Check out the sections below.
Buffering Error in BeeTV APK [

FIX

]
Sometimes, you may find that while trying to play a particular video, the app will take too long to respond. It may show buffering for a long time. In such a case, you will have to ensure that the network connection is strong enough. Otherwise, it can cause a lag while streaming videos of high quality.
If the video is not played even with a strong internet connection, there is a probability that the video is blocked in your region. In such a situation, you will require a VPN to stream the video contents safely on your devices using BeeTV.
Subtitles Error in BeeTV APK [

FIX

]
BeeTV APK provides you with subtitles in more than 200 languages. However, some users have reported that the subtitles are not being displayed. Follow the steps below to solve this.
You have to open BeeTV and find the video that you wish to play.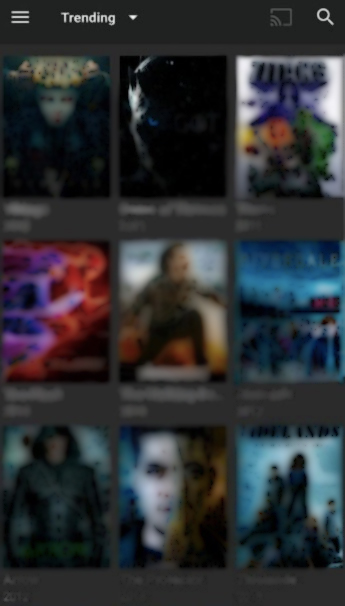 The app will give you many links. Choose anyone from this.
Now, you need to tap on the Play with Subtitles option from the window.
The preferred language list will come up from which you need to choose any one option.
You will get subtitles on your video. If it does not show the Play with Subtitles option while choosing the stream, you have to open the App Settings and keep Yes Player as the default video player.
Must Check out: BeeTV App on Android Box & Smart TV – Clean Installation.
App Not Installed Error in BeeTV APK [

FIX

]
If you are finding it hard to install BeeTV APK on your device or the app is not working after the installation, the issue is mostly due to errors while downloading the app. BeeTV APK might not be installed using the right procedure or source.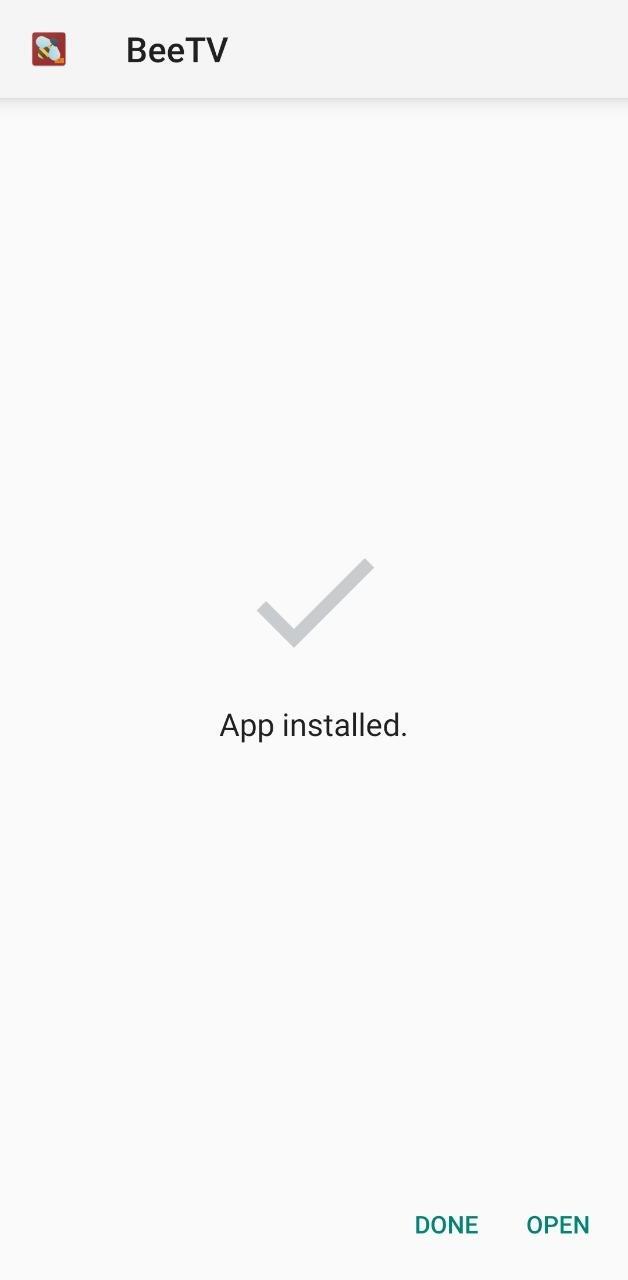 In that case, you have to follow the right user guide and link to download BeeTV APK on your device. BeeTV will get installed and you can stream a wide range of entertainment.
Real Debrid Error in BeeTV APK [

FIX

]
The users have also reported errors while downloading videos from BeeTV APK. The app has real debrid support. However, if it is not working, you need to uninstall BeeTV and install the app again. This will surely solve the problem.
App Crashing Error [

FIX

]
BeeTV may sometimes crash when the version you have installed is not compatible with your device. This can happen when you get a new update for BeeTV. In such a case, you have to get the older version of the app or you can try this out.
Go to the home screen and you will be able to find the BeeTV icon, just tap and hold the same.
You will get a Clear Data Option, Just Tap on it and wait for a few seconds.
Now launch the application again and you won't get the same error.
The app crashing error can also occur when the version you are using is outdated. Also, there may be some errors in the app. In order to solve this, you are required to download the latest version of BeeTV APK. Now, you can use the app without restrictions.
Check these articles out:
BeeTV App Download on FireStick & Fire TV.
BeeTV App on PC (Windows & Mac).
BeeTV Buffering, Subtitles, App Not Installed, App Crashing Errors [FIXED]
BeeTV APK provides you with awesome entertainment content that can be streamed for free. They are provided in HD quality. Here, we have solved some of the common errors like subtitles error, app crashing or not installing, real debris errors, buffering error, etc. You can fix them easily.
BeeTV is safe and offers great streaming services on your devices.
Thank You.